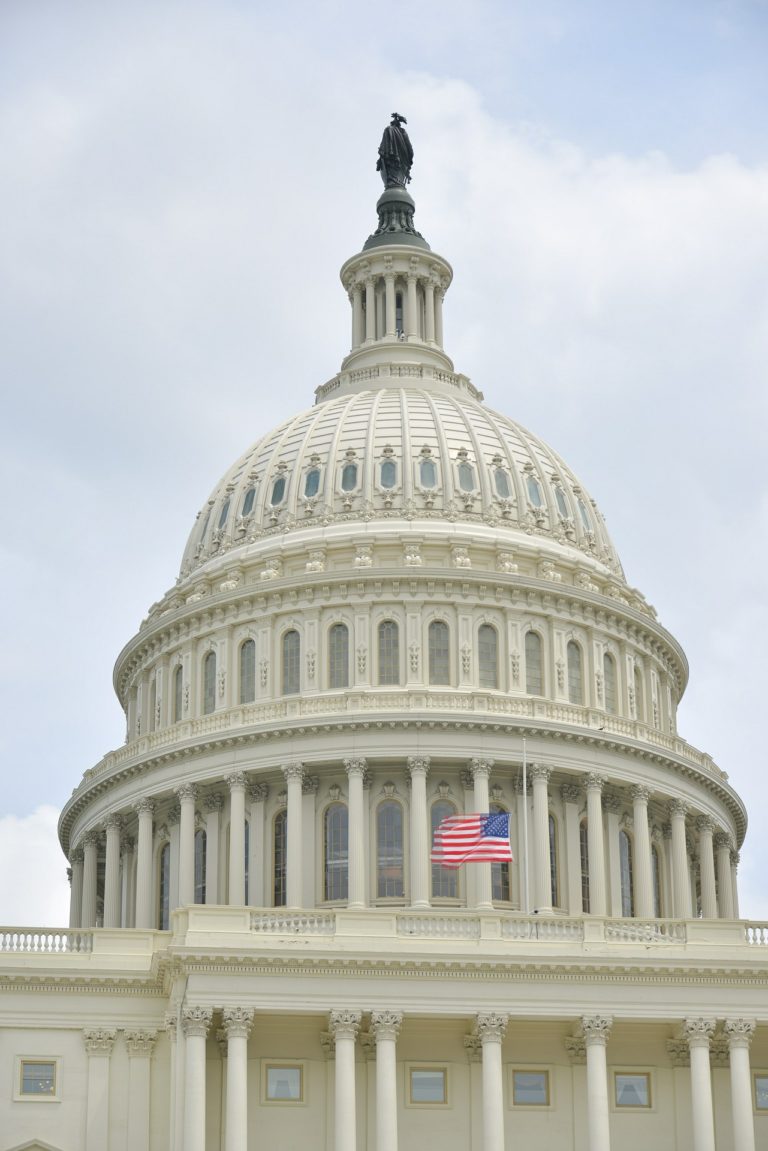 responsiveness and resilience of public services
Government Services
73rd Solution Inc. is a Certified Minority-Owned premier Information Technology Systems Integrators and Professional Staffing firm headquartered in Princeton, New Jersey. We offer multiple services in areas of IT Staffing & Systems Integration. With access to a vast IT Resource pool, we offer comprehensive professional services in the area of IT Recruitment, implementation, and system support specializing in designing, architect, integrating, deploying, and maintaining Government/Commercial-off-the-Shelf products and solutions. Additionally, we offer complete Network Management Services from cable & network equipment installation and configuration to post-installation monitoring services through our channel partners firms.
To make your technology selection process easier to modernize and fuel your growth. Turn your legacy data into a secure and valuable asset for your agency and provide newer ways to look at your agency's traditional standing.
We assist the government agencies in the adoption of the latest technologies by a series of guided steps. We facilitate adopting the latest cloud technologies and infrastructure to achieve the much-needed modernization of legacy platforms and improve government operations and service deliveries.
Capabilities
Services provided to Local, State and Federal Government
Network Management
With the complexities of the on-premise, cloud, and hybrid systems combined with the multitude of vendors providing the equipment, 73rd can assure the health and configuration of physical and virtual servers across any infrastructure setup. We deploy the vendor-agnostic solutions that can monitor across your IT infrastructure.
Network Security
Network Cabling & Support
Unified Communication
Commercial off-the-shelf
With the shrinking IT budgets and expensive resources and infrastructure and immediate attention to the old legacy applications staggering for new patches, COTS solutions are the best ways out. AT 73rd, we offer the industry's market leaders combined with best practices to research, evaluate, select, integrate, and deploy the best viable COTS solution to your technology mosaic. We have helped many organizations adopt newer technologies for better productivity and enhanced user experience with exceptional results. Be a simple form-based solution to complex workflow management systems; we have a solution for all.
Systems Integration
Migration
Cloud Computing
Cloud computing is no longer a new terminology in Enterprise IT and has resulted in a great struggle among the titans like Amazon, Google, and Microsoft Azure. While none is less than the other, there are the right amount of benefits that can be driven based on your Enterprise IT needs. At 73rd, we have a range of available options that your company can leverage to improve your private cloud, public cloud, hybrid cloud, or multi-cloud environment and improve resource management and faster, scale-able application delivery.
Cloud Migration
Cloud Security
Diversity Hiring
Lack of productivity, lack of innovative & creative ideas, employee engagement, trust factor, lack of performance – if these things sound like an ongoing problem at your company workforce, you may be missing a key element of Diversity & Inclusion. Several recent studies from reputed organizations like Gartner and McKinsey & Co., have highlighted these issues at the workplaces because of the lack of a diverse workforce. We are 100% owned and operated by a minority and can serve as a business partner on your next hiring job.
RPO
Statement of Work
Cage Code: 8P9T8        DUNS: 015667841
E: Government@73rdsolution.com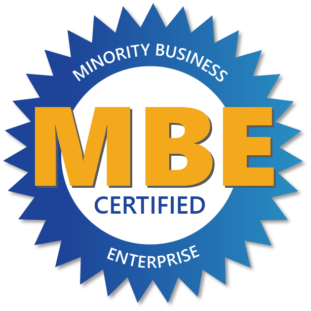 Let's get started
Contact
100 Overlook Center 2nd Floor
Princeton,
 NJ 08540, USA
 Phone:  +1 (732) 356-1822